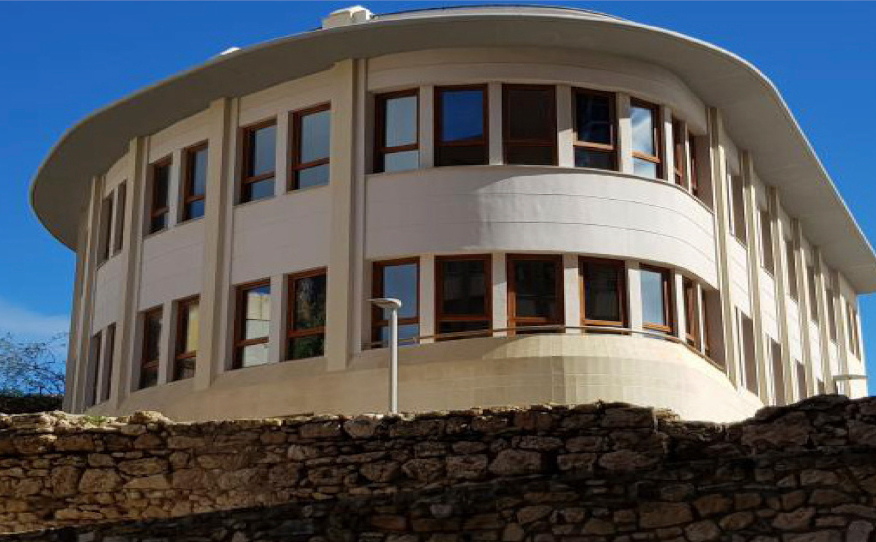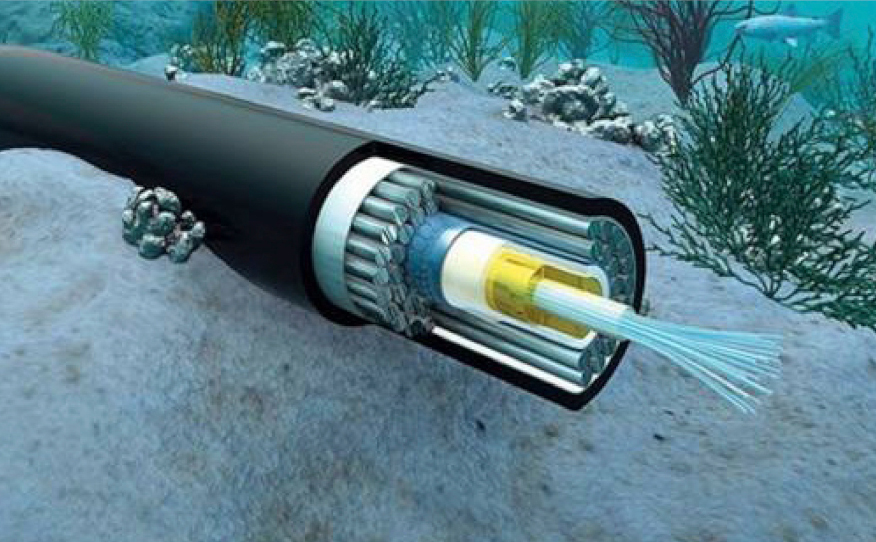 With a future and strategic vision of the , the City has worked for years to develop infrastructure created specifically for the promotion of technological development
In June 2017 Melilla already had 100% coverage of FTTH (Fiber to the home). In this way, for a few years it is possible to have FTTH fiber connection at any point in the urban area of Melilla, being possible to choose for any business any place in any neighborhood of the city without the conditioning of the availability of connectivity.
The differentiating aspect with respect to other territories, since the end of 2014, Melilla has had a second fiber optic cable owned by the Autonomous City, which has become the main means of communication of data traffic passing through the City, leaving simply as redundant and in the background to the cable that historically connected our City with the peninsula. Currently, only a couple of fibers of the total of 24 available are used, which gives an idea of the transmission capabilities offered by this infrastructure.
In March 2015, the Technology Center was inaugurated, as a driving center to implement and develop initiatives that allow creating a fabric in the information society and new technologies field. The Technology Center has classrooms, laboratories and business incubators, in which research projects and initiatives that allow transfer of innovation to the business sector can be developed in a favorable environment,