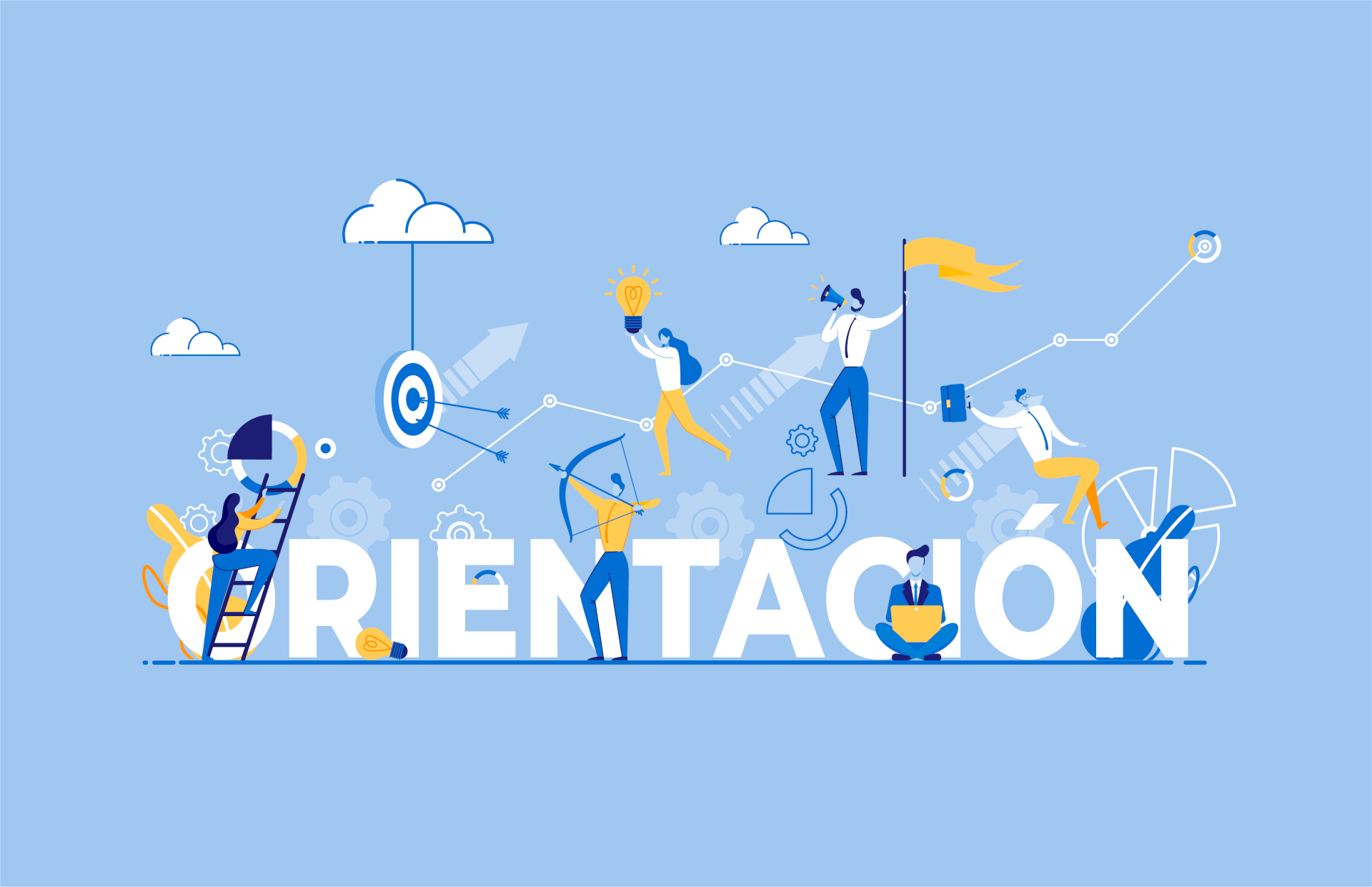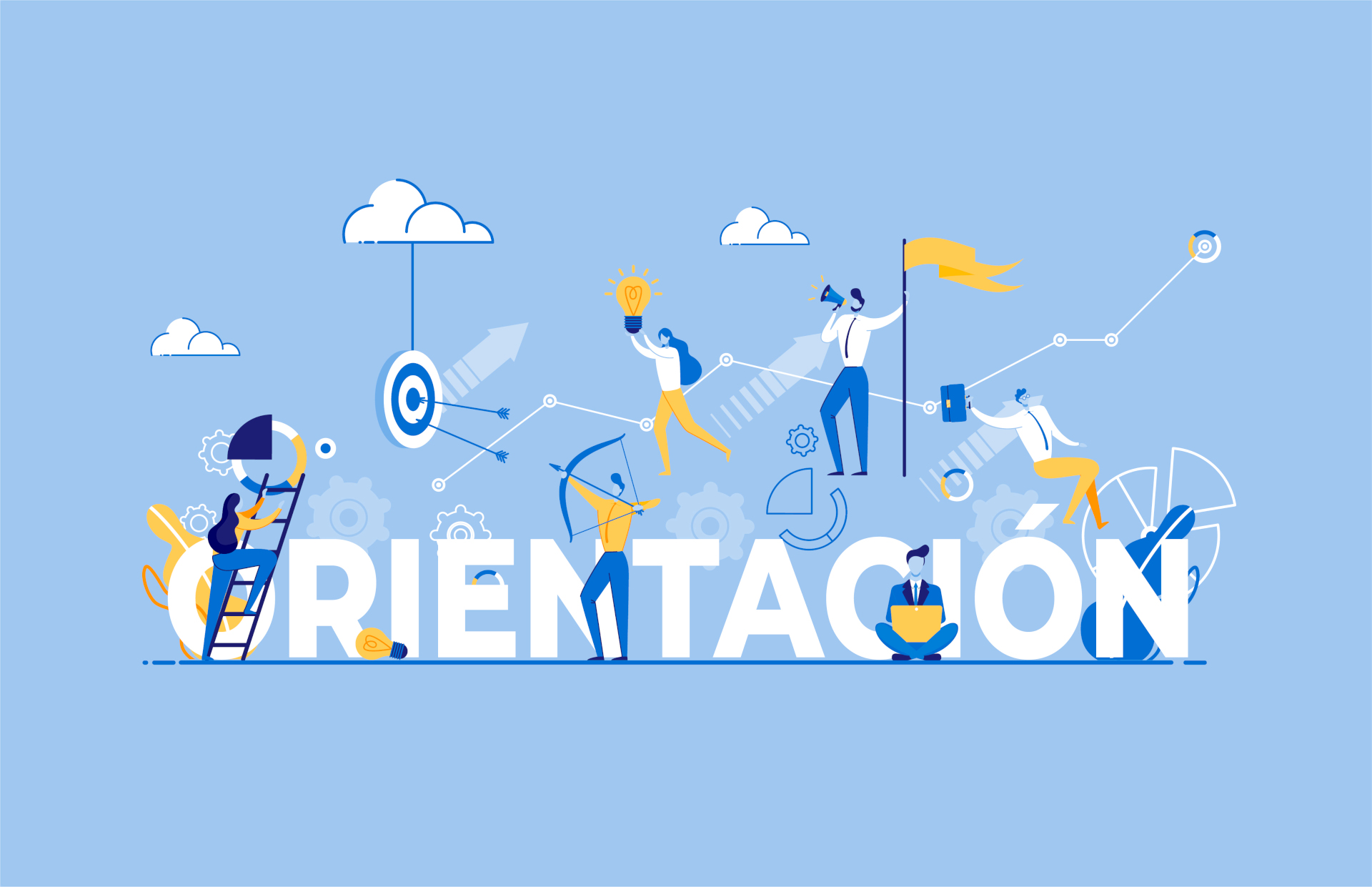 PROMESA has a Cabinet of Labor and Business Orientation, with qualified personnel that manages a platform of Labor Intermediation, called "Melilla Orienta", in which there are more than 5,000 people registered in it, more than 325 Companies and institutions, as well as 64 professional counselors, who are in contact for job search and profile application
The Company is also authorized by the SPEE as a placement agency, so it also engages in labor intermediation. To proceed with the demand for candidates, the company will be contacted with the guidance office that will register it in the system in order to publish the profiles that are requested, both on the platform www.melillaorienta.org, as in the different profiles available on social networks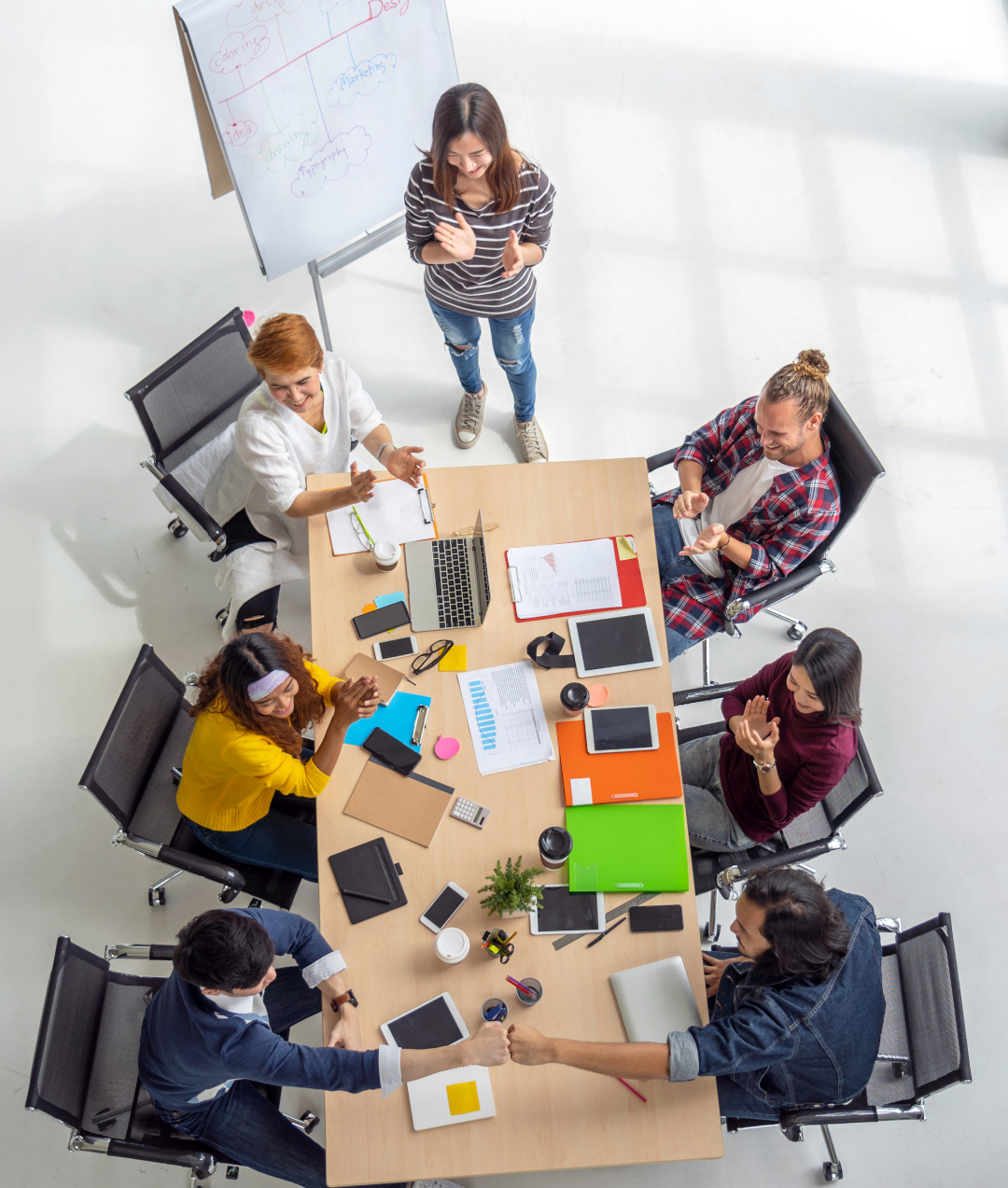 AEDL is a program belonging to the Vice Council of Commerce, Transportation and Tourism dedicated to the promotion and implementation of active employment policies related to business activity creation.
Between its functions include the following:
Prospecting idle or underused resources about local economic promotion business projects and innovative initiatives for generating employment at the local level, identifying new economic activities and potential entrepreneurs.
Dissemination and stimulation of potential opportunities for the creation of activity among the unemployed, promoters and entrepreneurs, as well as contributor institutions.
Technical support in the initial business projects for consolidation in companies that generate new jobs, advising and informing about technical, economic and financial viability, in general, about the launch companies plans.
Support to promoters of companies, once they are set aup, technically accompanying them during the first stages of operation, through the application of consulting techniques in business management and assistance in the appropriate training processes to contribute to the good progress of companies created.