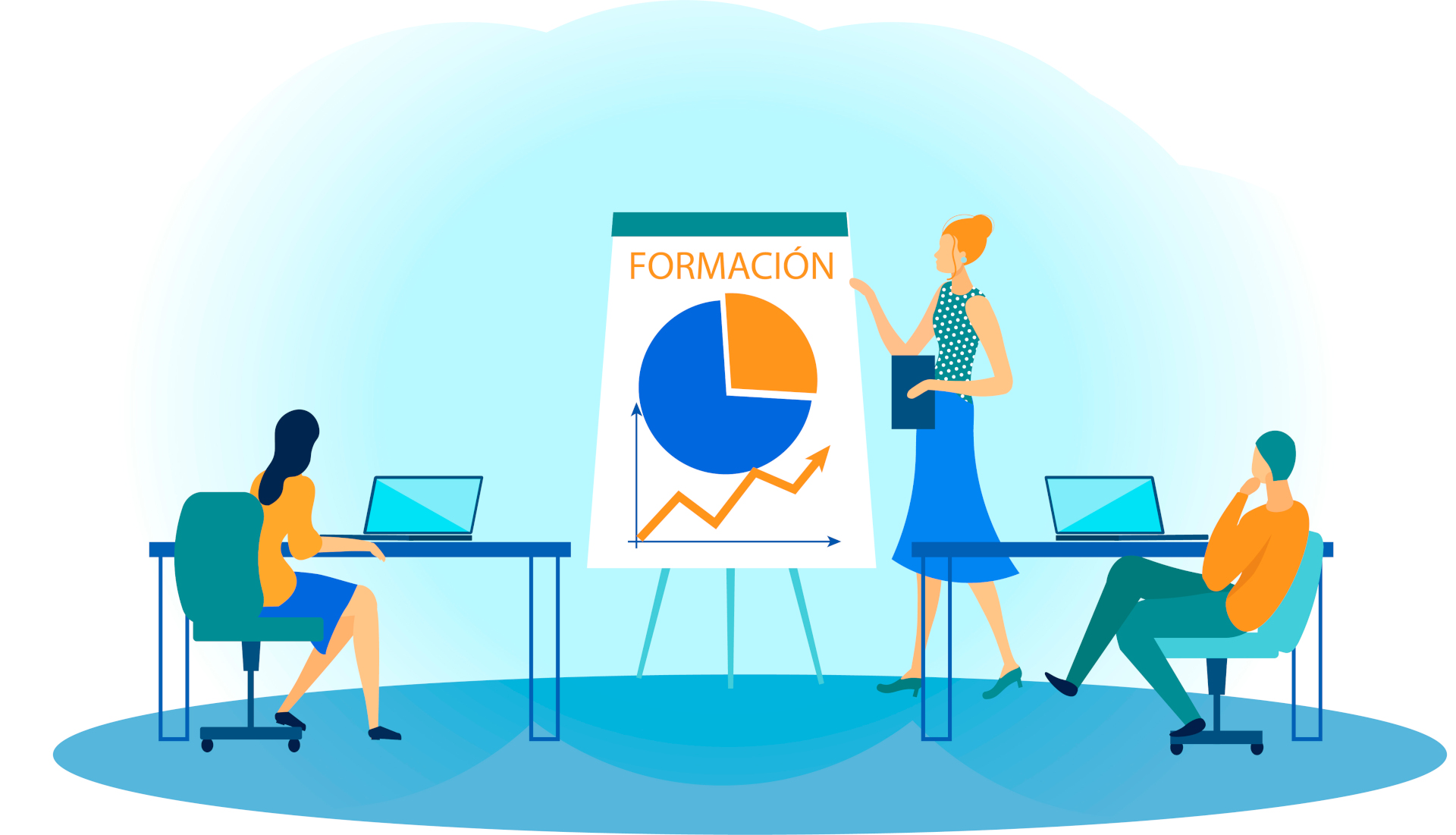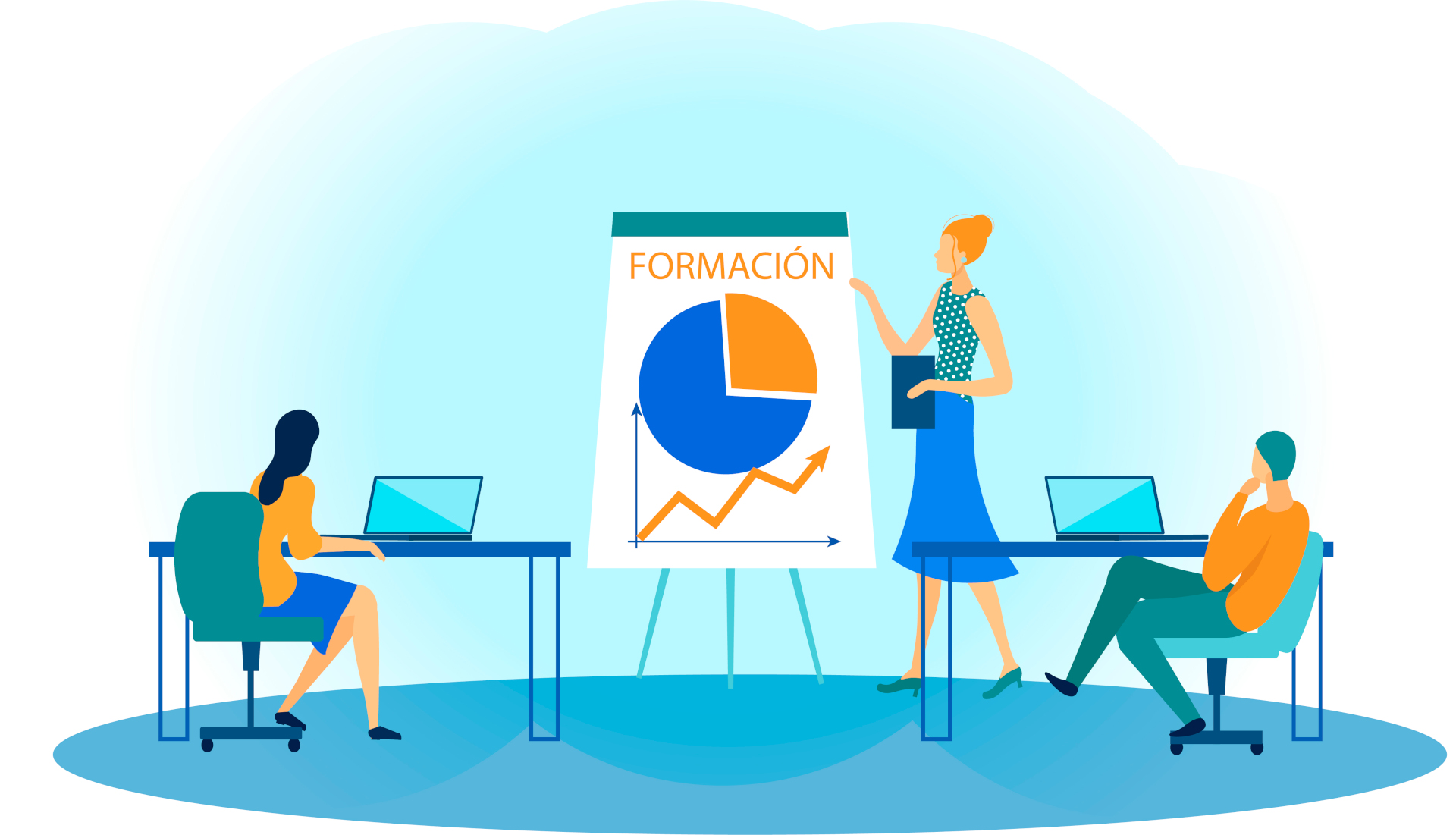 For years the Autonomous City has strongly supported training as a necessary engine of the local economy, which has gained more importance in the field of the Information Society
In this way, the Autonomous City of Melilla has put into operation the PROGRAM OF HIGHER CAPITAL TRAINING AND RECOVERY IN THE FIELD OF ICT IN THE AUTONOMOUS CITY OF MELILLA, initiated in the 2018-2019 academic year and lasting three years , that is, until 2021. The objective is the realization of a total of 9 masters and 3 Specialization courses, all of them in the field of ICT.
In addition, Proyecto Melilla, SAU (PROMESA) offers the unemployed in the city professional training itineraries, with professional certificates and in some cases, in which there is no certificate of professionalism in the City, with professionalizing certificates , with the same modules and teaching loads as the profesional
Equally , training-employment itineraries are being carried out for graduates of medium-grade PT, higher-level PT and University graduates of any of the existing branches, in which, in addition to pursuing an expert-type training itinerary with transversal subjects to the training, they perform six months of paid internships in companies in the specialty sector, an itinerary that is being very successful both with the unemployed and with companies.
Another training offered by PROMESA is the training for employment, in certain sectors in which a very specific training is needed AD-HOC TRAINING, requested by one or several companies, as long as they present a commitment to insert a certain percentage of the course to be taken, which will be completely free for the company and the unemployed, subsidized 100% by PROMESA. This training will be requested by the company that needs to hire the unemployed with a specific training, whose training itinerary will be agreed with the company, so that the unemployed have the required training and have acquired the necessary skills to be hired at the end of said training.